News at Graphene Square
WRITTEN BY Graphene Square
2014.04.17
Graphene Square US Branch Office Open
Graphene Square has opened its New York office on April 18, 2015 at the KOTRA Center. It is a incubation facility geared towards small/mid-size companies based in Korea looking to further develop overseas. It is strategically located at the heart of global financial activities. The office is located within 30 Km's of three major international airports [NY: JFK and Laguardia International Airports; NJ: Newark International Airport]; major shipping and transportation hub of the Northeast USA. This opening has become an important bridge in further penetration of the US and global markets.
New York city's Manhattan is occupied by global financial and banking service firms, fabric and fashion centers, multi-media and advertising firms, well positioned and up & coming IT firms to name just a few industries - with global scale purchasing powers.
New Jersey which is next to and connected by a bridge from Manhattan is considered a mecca for many prominent bio-medical and multi-national pharmaceutical firms. The state of New Jersey can boast its strategic position in hosting and investments by industries and companies in plastic processing, electrical supplies, medicine/medical equipment, fiber optics, high-tech laser related firms - whereby Graphene Square can anticipate networking / business synergies.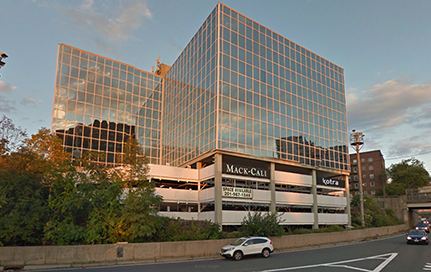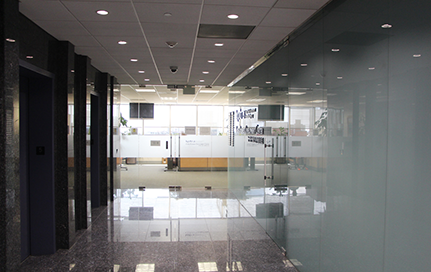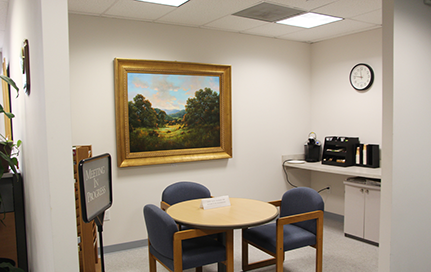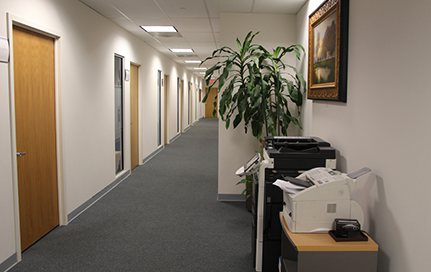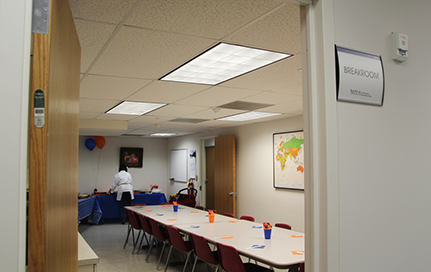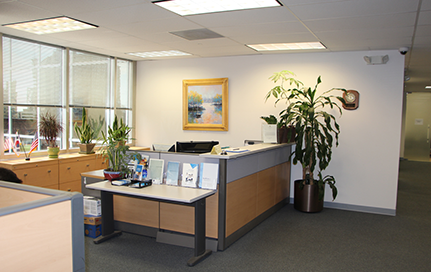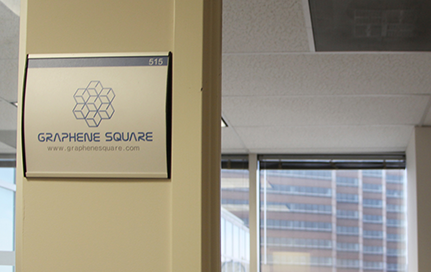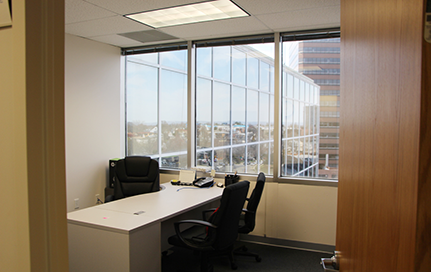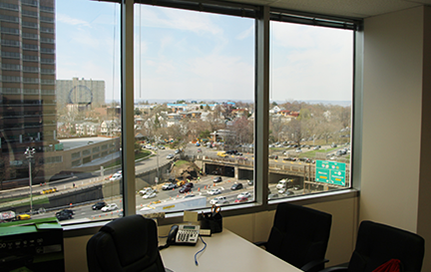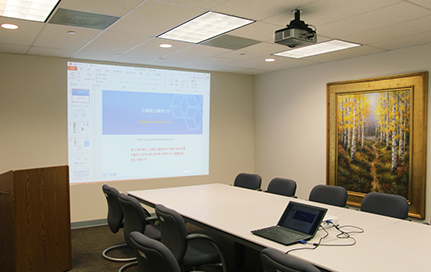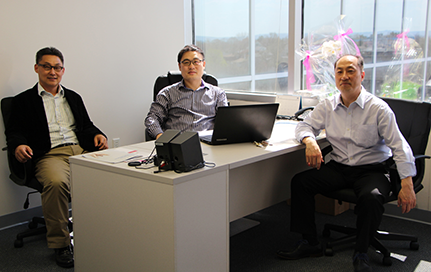 Graphene Square is currently focusing on selling high quality graphene films [on various substrates] and Thermal CVD equipment. This strategic position enables marketing and convenient visits to and from perspective clients - leading to anticipation of expanded sales growth.
Furthermore, Graphene as the "New Wonder Material," will continue to increase in global awareness and interest from multiple industries, development of new applications while reaching new limits.
Visitations and meetings at Graphene Square's New York office is possible by making advance appointments via email and/or telephone.